SWTOR 7.2 Ruhnuk Ori'buyce, Kih'kovid Achievement Guide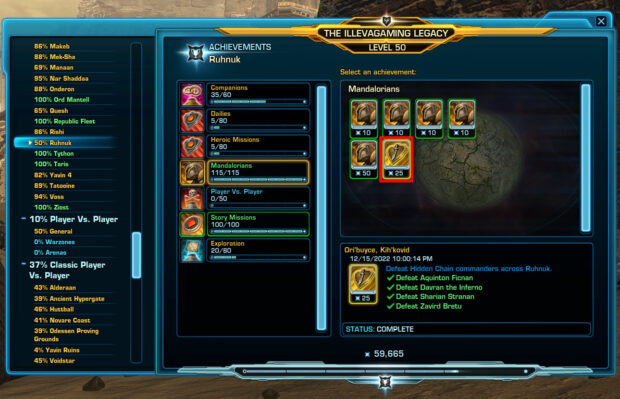 This guide will help you find the location of four named NPC's found around the Daily Area on Ruhnuk for the "Obi'buyce, Kih'kovid" achievement. This can be done at any time and have no other requirements beyond finding them and defeating them.
---
Aquinton Ficnan
You will find Aquinton Ficnan of Clan Ha'rangir inside the Water Treatment Plant area that you can reach through the Dilapidated Waterworks to the south.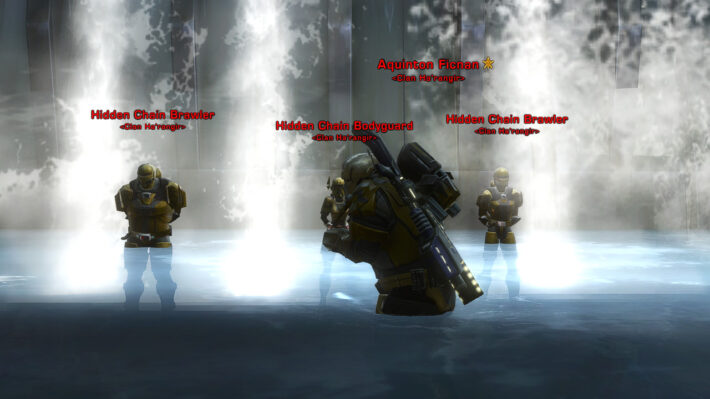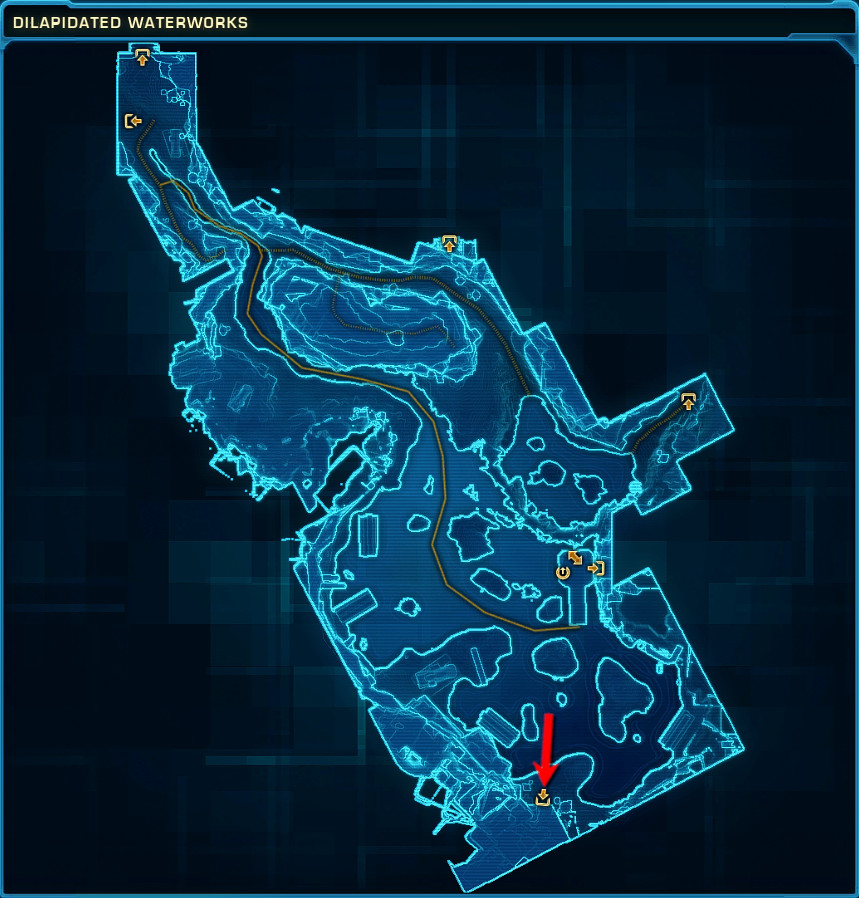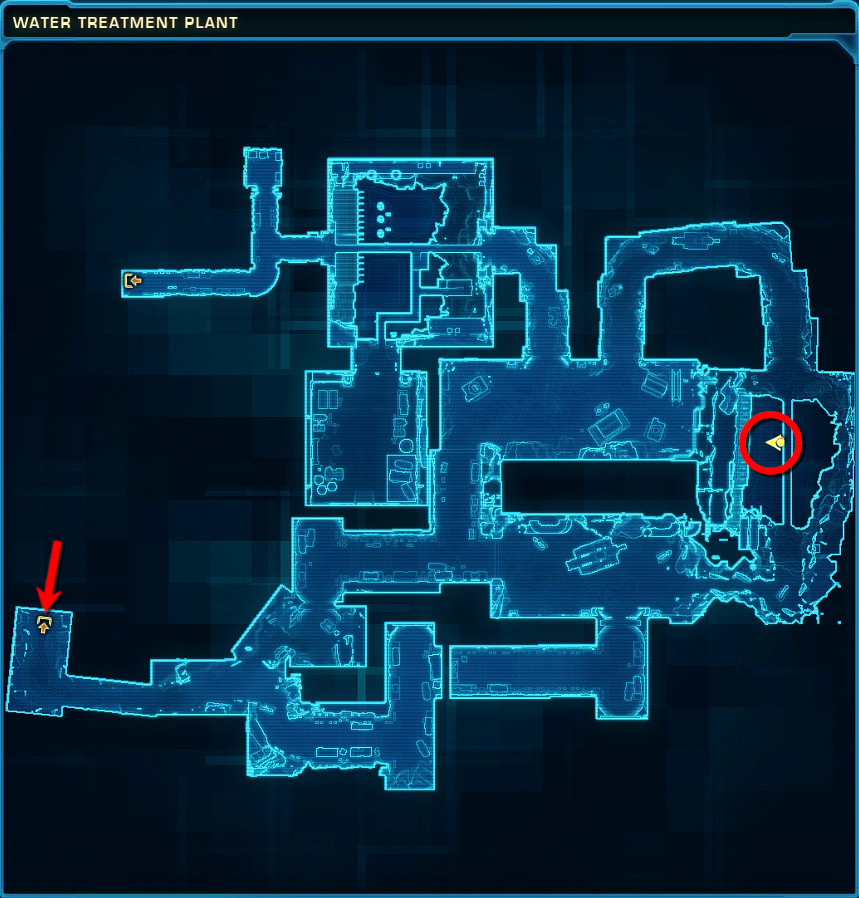 ---
Davran the Inferno
You will find Davran the Inferno of the Dar'manda patrolling in the north area and bridge between the two Quick Travel points of the "Excavation Site".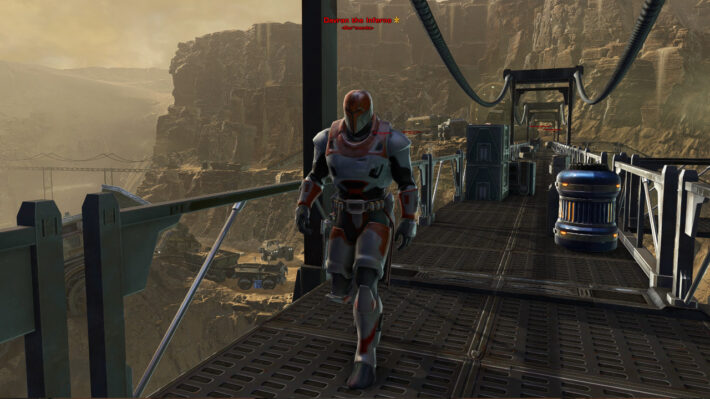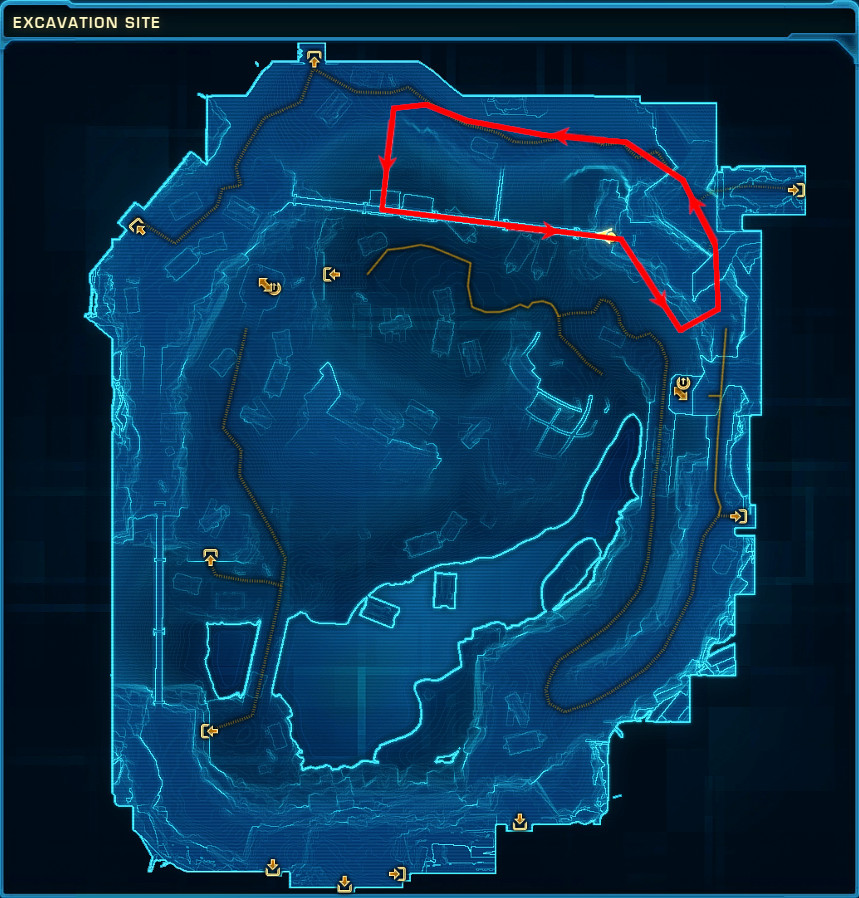 ---
Sharian Stranan
You will find Sharian Stranan of the Ash'ad hanging out with her pack of Trained Tinebacks near the water in the south area of the "Excavation Site".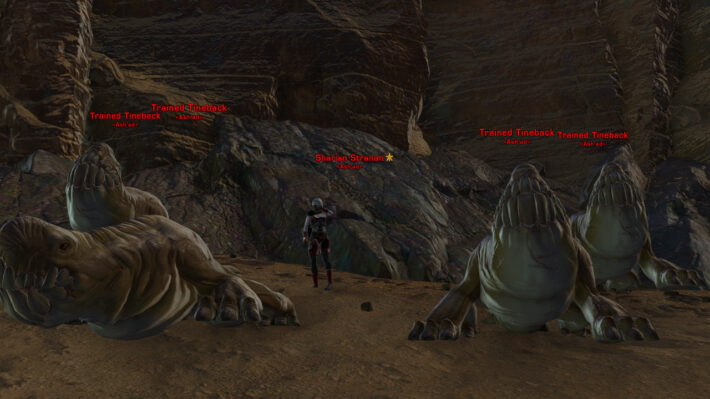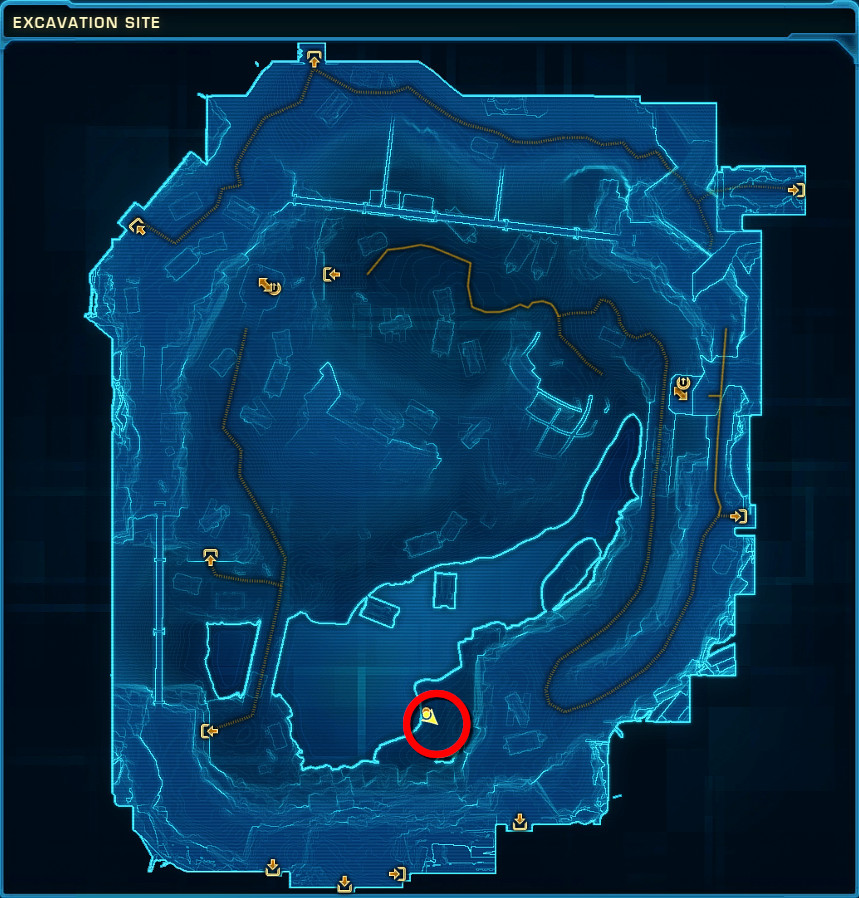 ---
Zavrid Bretu
You will find Zavrid Bretu of Clan Varad overseeing a Hidden Chain brawl in the dead end of the Ridgecrest Tunnel Network that leads from the Dilapidated Waterworks area to the Verdant Ravine area.