SWTOR Coruscant Droid Recon Location Guide
This guide will show the locations of all six MCR-99 Recon Droids on Coruscant using the Macrobinoculars from the Macrobinocular Mission where you have to find the Shroud.
Find the hidden Recon Droids scattered all over the galaxy to complete "The Droids You're Looking For" achievement. To earn the MCR-100 Miniprobe Pet you must complete all of the Faction specific planets on that Character. You must repeat this on all the characters you wish to unlock the pet on.
Old Galactic Market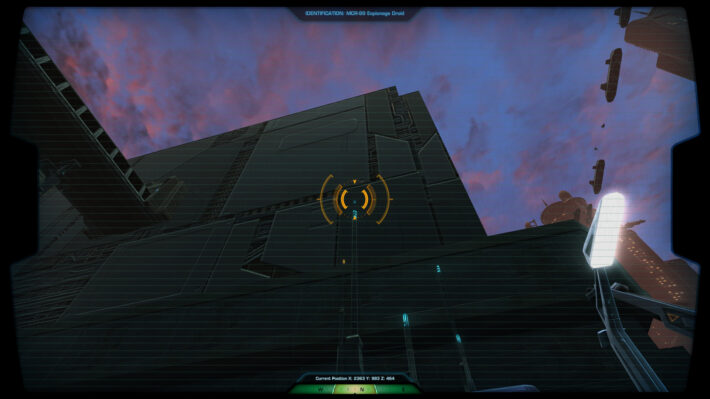 Black Sun Territory - The Face Merchants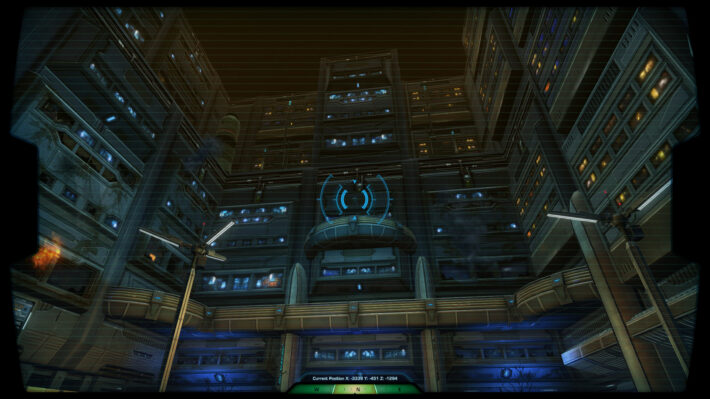 Black Sun Territory - Black Sun Market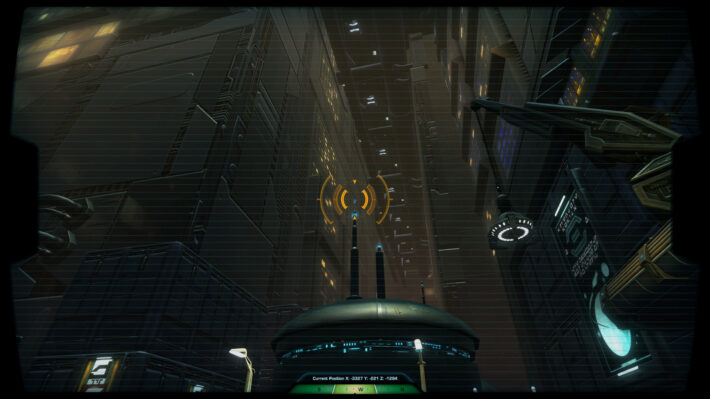 Black Sun Territory - Gangland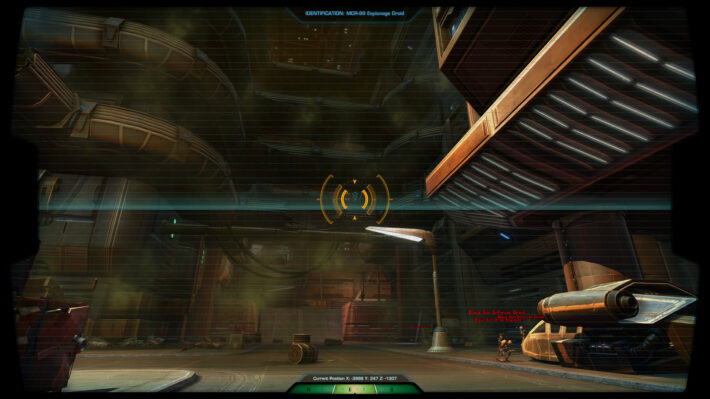 Justicar Territory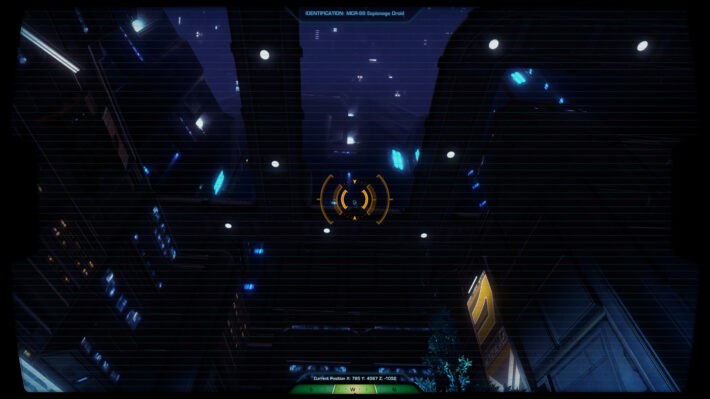 Jedi Temple