SWTOR Secrets of the Enclave Achievement Guide
This is a guide for the small and peculiar achievements in the Secrets of the Enclave Flashpoint in Star Wars: The Old Republic.
Admiring the View
Walk to the ledge from where you land and look directly upon the ruined Enclave in the distance.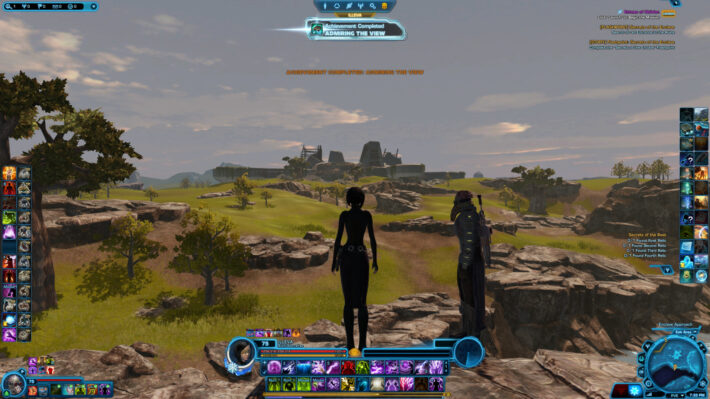 Kath Hound Compassion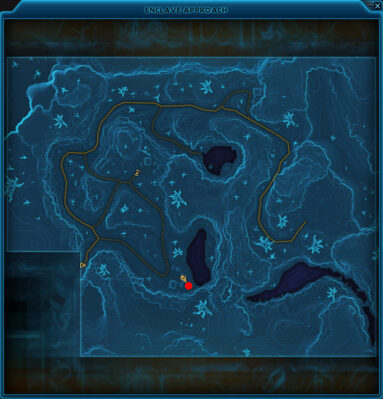 At the final camp in the Enclave Approach, you have to open the cage that holds a Captured Kath Hound and release it back into the wilds.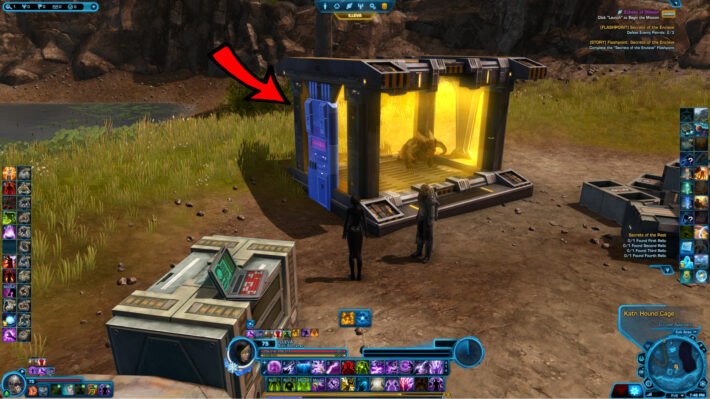 Thought I Could Make It (Hidden Achievement)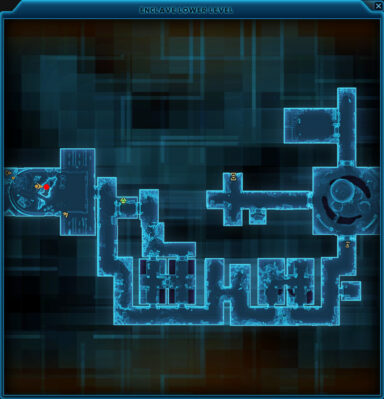 You have to drop into the big chasm in the Library, the first room you enter coming from the Crystal Caves.