SWTOR Imperial Companion Gift Guide

A way to make your companions more efficient in Star Wars: The Old Republic is giving them gifts. This guide will help you with which gifts are best to give to your Imperial Companions, including when they change their minds post Knights of the Fallen Empire Expansion.
Note: Every 10 levels, the companion gifts will give less influence, even from gifts that are favourited.
If you have lots of specific kinds of gifts, try out Companions Sorted by Gifts.
---
Ship Droid Companion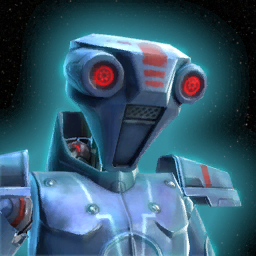 2V-R8
❤❤❤ Favourite: Cultural Artifact, Maintenance
❤❤ Love: Technology
❤ Like: Imperial Memorabilia, Luxury
---
Sith Warrior Companions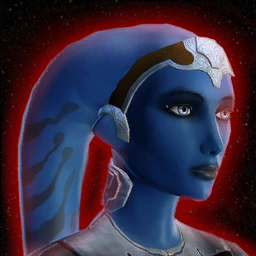 Vette
❤❤❤ Favourite: Underworld Good
❤❤ Love: Cultural Artifact
❤ Like: Courting, Imperial Memorabilia, Luxury, Republic Memorabilia, Technology, Weapon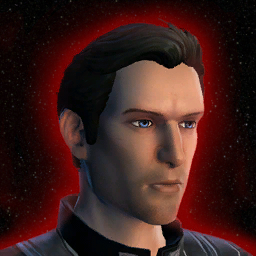 Malavai Quinn
❤❤❤ Favourite: Imperial Memorabilia, Military Gear
❤❤ Love: Weapon
❤ Like: Courting, Technology, Trophy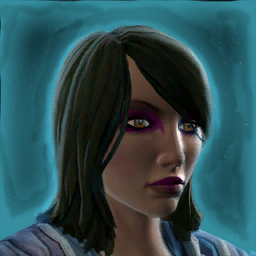 Jaesa Willsaam (Dark Side)
❤❤❤ Favourite: Weapon
❤❤ Love: Luxury, Trophy
❤ Like: Imperial Memorabilia, Military Gear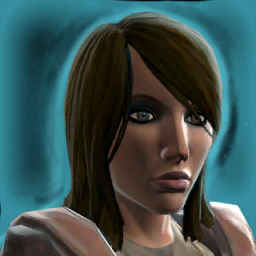 Jaesa Willsaam (Light Side)
❤❤❤ Favourite: Cultural Artifact, Republic Memorabilia
❤❤ Love: Military Gear
❤ Like: Courting, Trophy, Weapon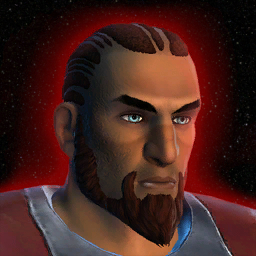 Lieutenant Pierce
❤❤❤ Favourite: Military Gear, Weapon
❤❤ Love: Delicacies, Trophy
❤ Like: Imperial Memorabilia, Republic Memorabilia, Technology, Underworld Good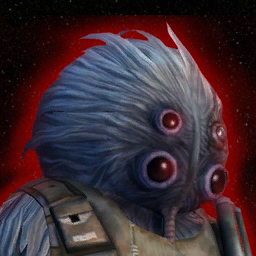 Broonmark
❤❤❤ Favourite: Trophy, Weapon
❤❤ Love: Republic Memorabilia, Technology
❤ Like: Cultural Artifact, Imperial Memorabilia, Military Gear
---
Sith Inquisitor Companions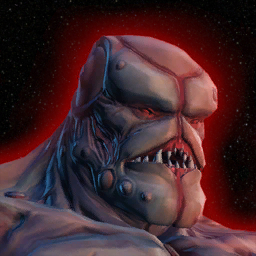 Khem Val
❤❤❤ Favourite: Cultural Artifact
❤❤ Love: Weapon
❤ Like: Imperial Memorabilia, Technology, Trophy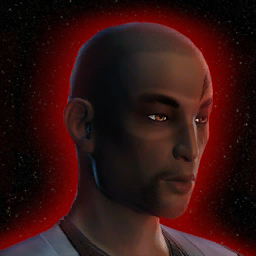 Andronikos Revel
❤❤❤ Favourite: Weapon
❤❤ Love: Military Gear, Underworld Good
❤ Like: Luxury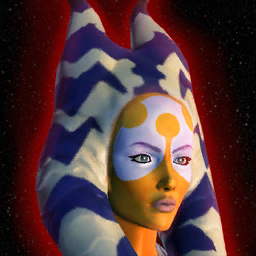 Ashara Zavros
❤❤❤ Favourite: Republic Memorabilia
❤❤ Love: Cultural Artifact
❤ Like: Military Gear, Weapon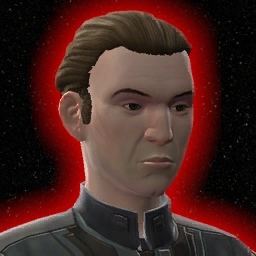 Talos Drellik
❤❤❤ Favourite: Cultural Artifact, Imperial Memorabilia
❤❤ Love: Luxury, Republic Memorabilia
❤ Like: Courting, Technology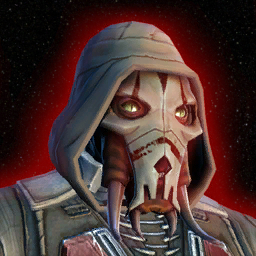 Xalek
❤❤❤ Favourite: Military Gear, Weapon
❤❤ Love: Trophy
❤ Like: Underworld Good
---
Imperial Agent Companions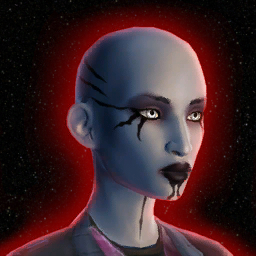 Kaliyo Djannis
❤❤❤ Favourite: Underworld Good (Class Story), Weapon (Alliance)
❤❤ Love: Delicacies (Class Story), Luxury, Trophy (Class Story), Weapon (Class Story), Underworld Good (Alliance)
❤ Like: Military Gear, Technology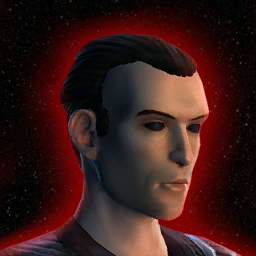 Vector Hyllus
❤❤❤ Favourite: Cultural Artifact
❤❤ Love: Imperial Memorabilia
❤ Like: Delicacies, Luxury, Trophy, Weapon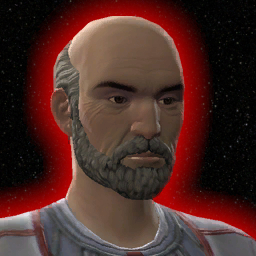 Eckard Lokin
❤❤❤ Favourite: Imperial Memorabilia, Technology
❤❤ Love: Luxury, Military Gear
❤ Like: Republic Memorabilia, Underworld Good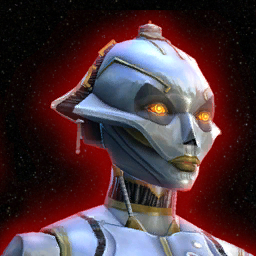 SCORPIO
❤❤❤ Favourite: Maintenance, Technology
❤❤ Love: Weapon
❤ Like: Cultural Artifact, Military Gear, Trophy
Ensign Raina Temple
❤❤❤ Favourite: Imperial Memorabilia
❤❤ Love: Military Gear
❤ Like: Courting, Luxury, Republic Memorabilia, Weapon
---
Bounty Hunter Companions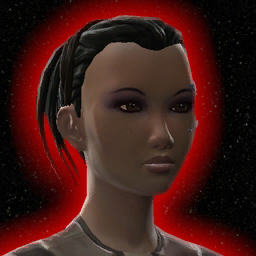 Mako
❤❤❤ Favourite: Technology
❤❤ Love: Underworld Good
❤ Like: Cultural Artifact, Luxury, Trophy, Weapon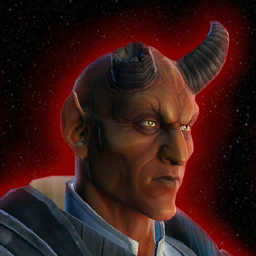 Gault
❤❤❤ Favourite: Luxury
❤❤ Love: Underworld Good
❤ Like: Cultural Artifact, Technology, Weapon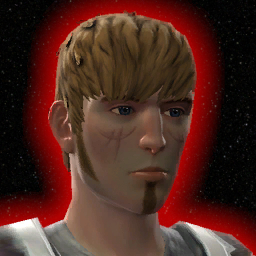 Torian Cadera
❤❤❤ Favourite: Military Gear (Class Story), Trophy
❤❤ Love: Military Gear (Alliance), Weapon
❤ Like: Cultural Artifact, Technology, Underworld Good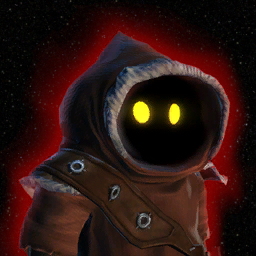 Blizz
❤❤❤ Favourite: Technology, Underworld Good
❤❤ Love: Cultural Artifact, Imperial Memorabilia, Luxury, Military Gear, Republic Memorabilia, Trophy, Weapon
❤ Like: None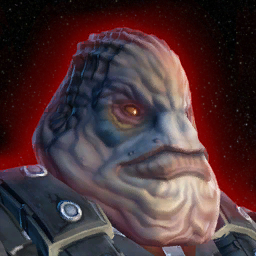 Skadge
❤❤❤ Favourite: Underworld Good
❤❤ Love: Military Gear
❤ Like:

Luxury, Trophy