SWTOR Extra Companion Gift Guide

A way to make your companions more efficient in Star Wars: The Old Republic is giving them gifts. This guide will help you with which gifts are best to give to Special Companions that can be Purchased or Earned.
Note: Every 10 levels, the companion gifts will give less influence, even from gifts that are favourited.
If you have lots of specific kinds of gifts, try out Companions Sorted by Gifts.
---
Star Fortress Companions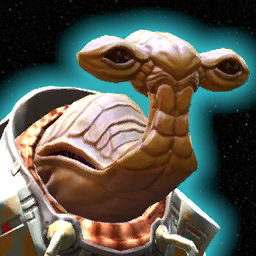 Choza Raabat
❤❤❤ Favourite: Republic Memorabilia
❤❤ Love: Cultural Artifact, Technology
❤ Like: Delicacies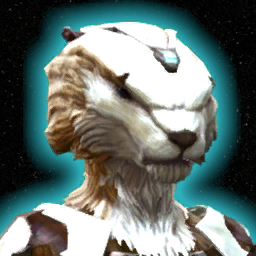 "Deadeye" Leyta
❤❤❤ Favourite: Military Gear
❤❤ Love: Cultural Artifact, Delicacies
❤ Like: Weapon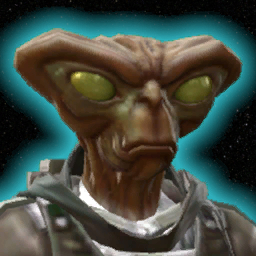 Hemdil Tre
❤❤❤ Favourite: Imperial Memorabilia, Republic Memorabilia
❤❤ Love: Luxury, Technology
❤ Like: Delicacies, Military Gear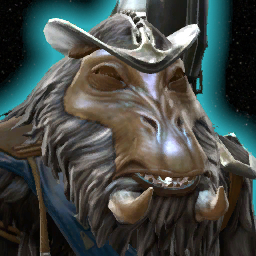 Kkrohl
❤❤❤ Favourite: Luxury, Underworld Good
❤❤ Love: Delicacies, Weapon
❤ Like: Military Gear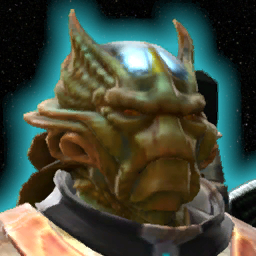 Rokuss
❤❤❤ Favourite: Trophy
❤❤ Love: Technology
❤ Like: Military Gear, Weapon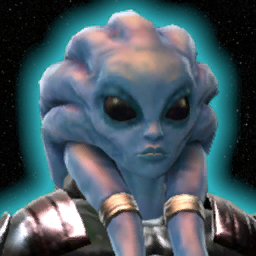 Veeroa Denz
❤❤❤ Favourite: Imperial Memorabilia, Underworld Good
❤❤ Love: Luxury, Weapon
❤ Like: Trophy
---
Shroud of Memory Companion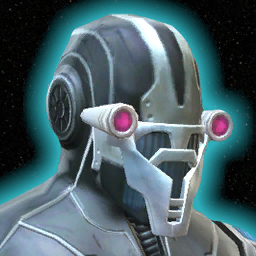 Z0-0M
❤❤❤ Favourite: Republic Memorabilia
❤❤ Love: Maintenance, Military Gear, Technology
❤ Like: Cultural Artifact, Luxury, Trophy, Weapon
---
Earnable Companions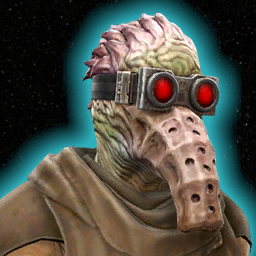 Altuur zok Adon
❤❤❤ Favourite: Legendary Special Insecticulture
❤❤ Love: Artifact Special Insecticulture
❤ Like: Prototype Special Insecticulture
Darth Hexid
❤❤❤ Favourite: Cultural Artifact
❤❤ Love: Delicacies, Imperial Memorabilia
❤ Like: Technology, Trophy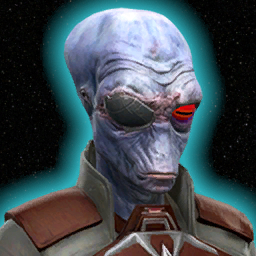 Fen Zeil
❤❤❤ Favourite: Sliced Cybernetic Visual Enhancement Implant
❤❤ Love: Detailed Intelligence Reports
❤ Like: Experimental Weaponry Schematics, Forged Documents and Manifests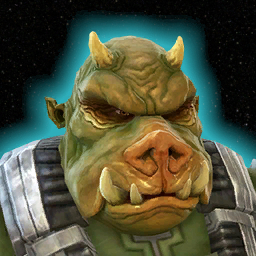 Gamorrean Guard
❤❤❤ Favourite: Underworld Good, Weapon
❤❤ Love: Military Gear
❤ Like: Luxury, Trophy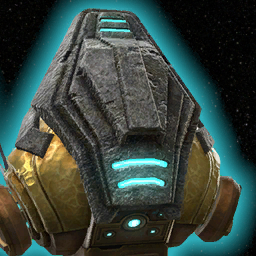 H2-WF
❤❤❤ Favourite: Maintenance
❤❤ Love: None
❤ Like: Technology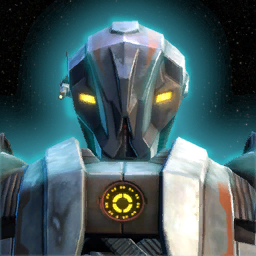 HK-51
❤❤❤ Favourite: Military Gear
❤❤ Love: Maintenance, Weapon
❤ Like: Technology, Trophy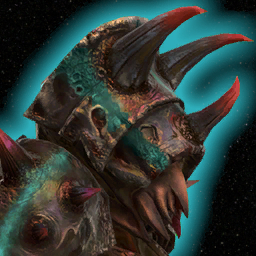 Lysslo
❤❤❤ Favourite: Delicacies
❤❤ Love: None
❤ Like: Military Gear
Master Ranos
❤❤❤ Favourite: Republic Memorabilia
❤❤ Love: Luxury
❤ Like: Courting, Cultural Artifact, Imperial Memorabilia, Military Gear, Technology, Trophy, Underworld Good
Nico Okarr
❤❤❤ Favourite: Underworld Good
❤❤ Love: Luxury, Technology
❤ Like: Courting, Cultural Artifact, Imperial Memorabilia, Republic Memorabilia, Trophy
Paxton Rall
❤❤❤ Favourite: Trophy, Underworld Good
❤❤ Love: Cultural Artifact
❤ Like: Courting, Luxury, Military Gear, Weapon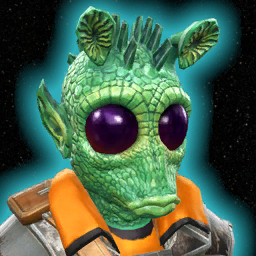 Phrojo Nuray
❤❤❤ Favourite: Military Gear
❤❤ Love: Underworld Good, Weapon
❤ Like: Cultural Artifact, Delicacies, Luxury, Technology, Trophy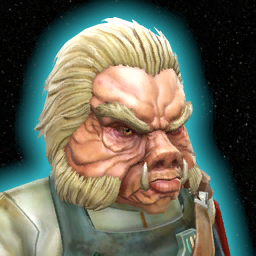 Quick Vrik
❤❤❤ Favourite: Technology
❤❤ Love: Maintenance, Trophy
❤ Like: Delicacies, Military Gear, Underworld Good, Weapon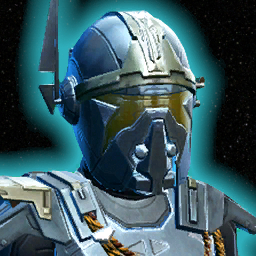 Shae Vizla
❤❤❤ Favourite: Imperial Memorabilia, Military Gear
❤❤ Love: Weapon
❤ Like: Courting, Technology, Trophy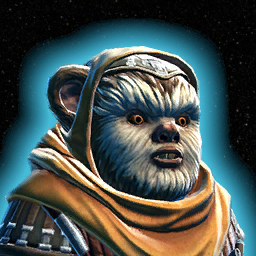 Treek
❤❤❤ Favourite: Technology
❤❤ Love: Trophy
❤ Like: Military Gear, Weapon
---
Cartel Market Companions
Creature Companions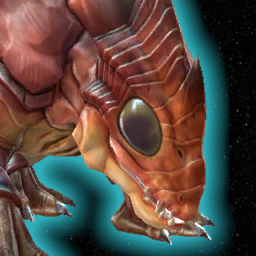 Akk Dog
❤❤❤ Favourite: Delicacies
❤❤ Love: None
❤ Like: Military Gear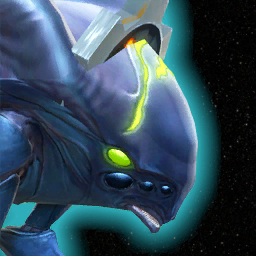 Banshee
❤❤❤ Favourite: Delicacies
❤❤ Love: None
❤ Like: Military Gear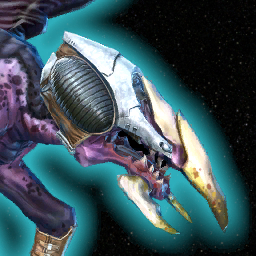 Bogstalker
❤❤❤ Favourite: Delicacies
❤❤ Love: None
❤ Like: Military Gear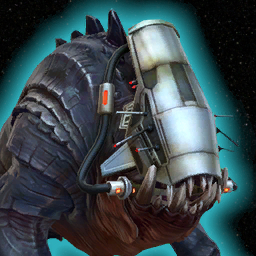 Exoboar
❤❤❤ Favourite: Delicacies
❤❤ Love: None
❤ Like: Military Gear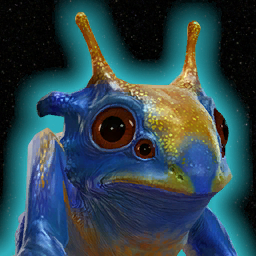 Ginx
❤❤❤ Favourite: Delicacies
❤❤ Love: None
❤ Like: Military Gear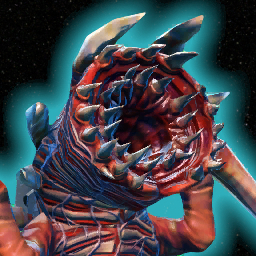 K'lor'slug Soldier
❤❤❤ Favourite: Delicacies
❤❤ Love: None
❤ Like: Military Gear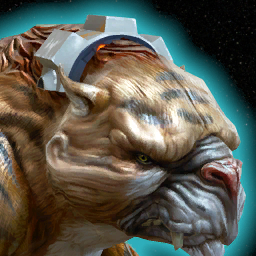 Krakjya
❤❤❤ Favourite: Delicacies
❤❤ Love: None
❤ Like: Military Gear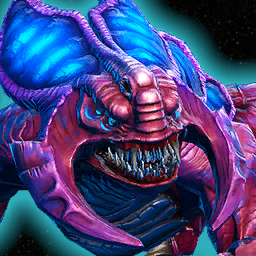 Mawvorr
❤❤❤ Favourite: Delicacies
❤❤ Love: None
❤ Like: Military Gear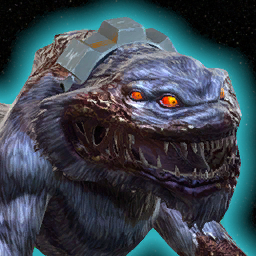 Nathema Beast
❤❤❤ Favourite: Delicacies
❤❤ Love: None
❤ Like: Military Gear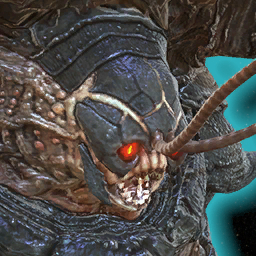 Nathema Voreclaw
❤❤❤ Favourite: Delicacies
❤❤ Love: None
❤ Like: Military Gear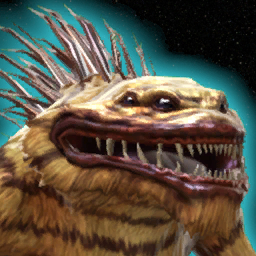 Nexu
❤❤❤ Favourite: Delicacies
❤❤ Love: None
❤ Like: Military Gear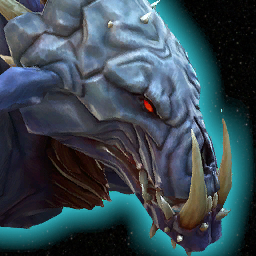 Tuk'ata
❤❤❤ Favourite: Delicacies
❤❤ Love: None
❤ Like: Military Gear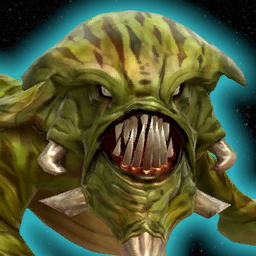 Vine Cat
❤❤❤ Favourite: Delicacies
❤❤ Love: None
❤ Like: Military Gear
Wampa
❤❤❤ Favourite: Imperial Memorabilia, Military Gear
❤❤ Love: Weapon
❤ Like: Courting, Technology, Trophy
---
Droid Companions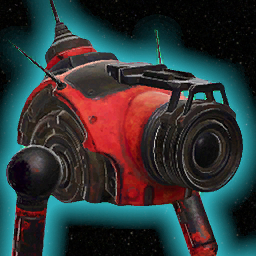 A7 Surveillance Drone
❤❤❤ Favourite: Maintenance
❤❤ Love: None
❤ Like: Technology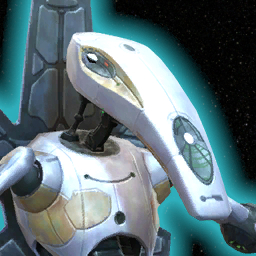 Annihilator T4-1D
❤❤❤ Favourite: Maintenance
❤❤ Love: None
❤ Like: Technology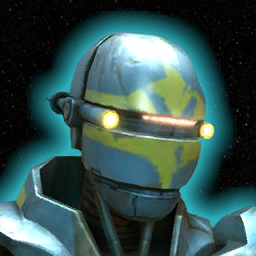 C8-S3C
❤❤❤ Favourite: Maintenance
❤❤ Love: None
❤ Like: Technology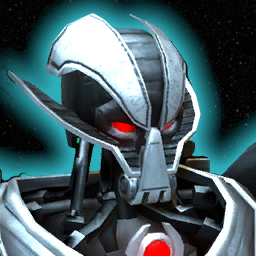 D-R3D
❤❤❤ Favourite: Maintenance
❤❤ Love: None
❤ Like: Technology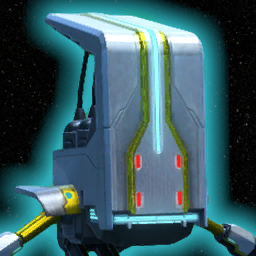 H1-K1
❤❤❤ Favourite: Maintenance
❤❤ Love: None
❤ Like: Technology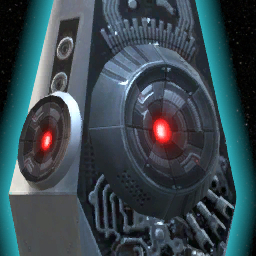 I-O8
❤❤❤ Favourite: Maintenance
❤❤ Love: None
❤ Like: Technology
ISO-5R
❤❤❤ Favourite: Maintenance
❤❤ Love: None
❤ Like: Technology
K1-Z3N
❤❤❤ Favourite: Maintenance
❤❤ Love: None
❤ Like: Technology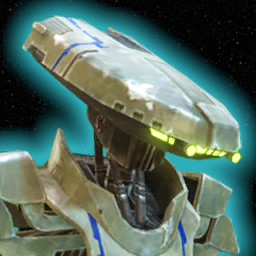 P3-KP
❤❤❤ Favourite: Maintenance
❤❤ Love: None
❤ Like: Technology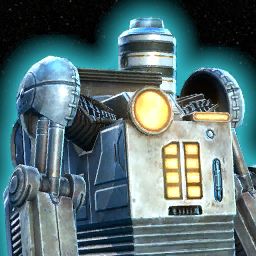 Personal Warbot
❤❤❤ Favourite: Maintenance
❤❤ Love: None
❤ Like: Technology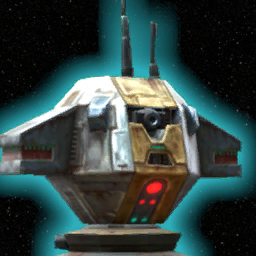 Probe Droid
❤❤❤ Favourite: Maintenance
❤❤ Love: None
❤ Like: Technology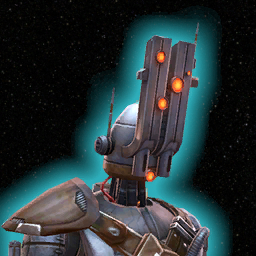 QO-77
❤❤❤ Favourite: Maintenance
❤❤ Love: None
❤ Like: Technology
TY-4N
❤❤❤ Favourite: Maintenance
❤❤ Love: None
❤ Like: Technology